Enjoy all natural ingredients combined together.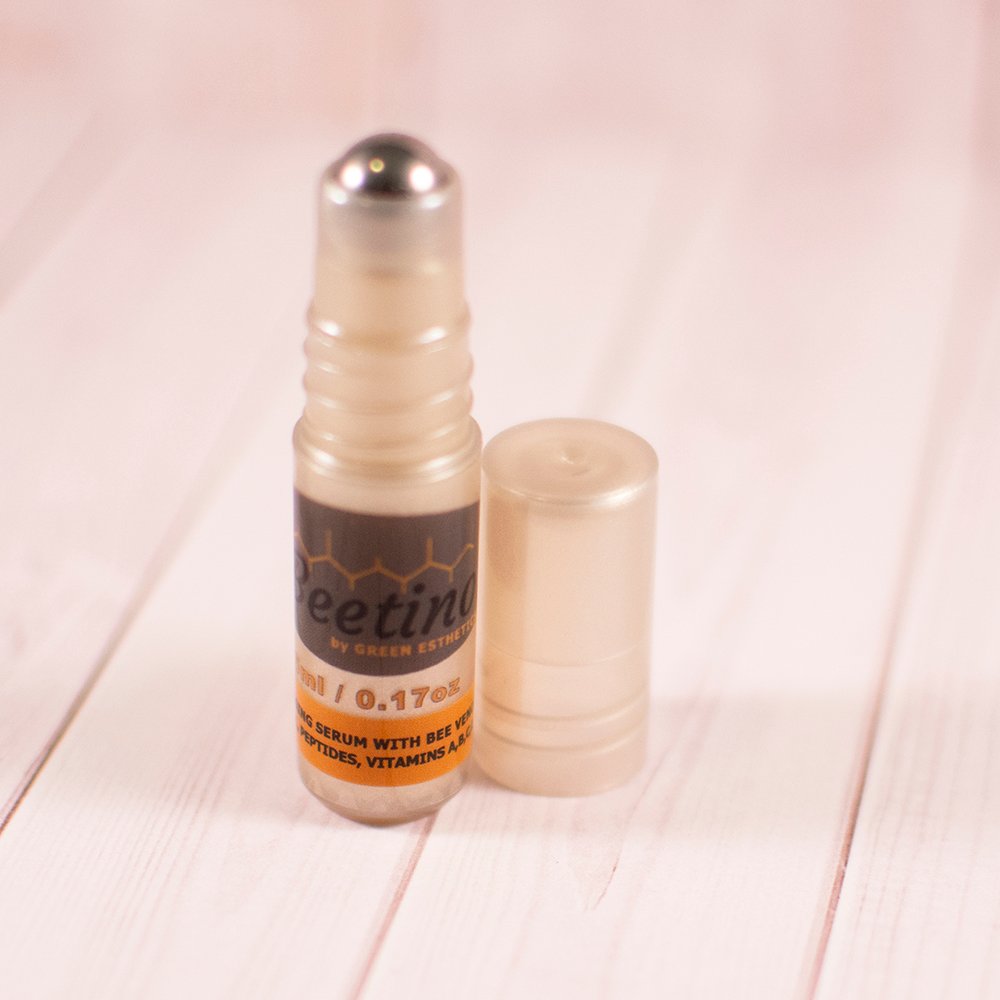 Bee Venom naturally firms the skin by increasing blood flow and skin hydration, which fills in those unwanted fine lines.
Retinol works directly on the skin cells, to tighten and tone the skin with antioxidants, preventing wrinkles.
The Peptide Complex and Vitamin C encourage collagen production and combat free radicals on a molecularly level.
Beetinol replenishes Hyaluronic Acid keeping the skin's completion even and smooth.
Finally, Vitamin K hydrates your skin and reduces naturally occurring inflammation.
Longer Lash Formula Includes a powerful mix of Organic Polypeptides with Vitamin E, Vitamin B and Biotin.
Instead of using Harmful agents like Propylene Glycol Longer Lash added 100% natural Argan Oil to aid with the absorption into the skin.
Almost all products of this type contains the preservative Phenoxyethanol, our product replaced this with all natural Plan Based substitutes.
Enriched with Tea Tree Oil, Vitamin E, Aloe Vera, Witch Hazel and Argan Oil to MOISTURIZE and PROTECT the skin.
Witch Hazel is all natural and has antiseptic properties similar to other alcohols, but also acts as an astringent agent.
Tea Tree Oil has natural microbial properties and acts as a killer of bacteria and other germs to prevent the spread of diseases and illnesses.
Vitamin E helps repair skin cells on a molecular level and combats free radicals produced by the metabolism of food and toxins in the environment.
Aloe Vera contains natural enzymes which exfoliates and makes the skin smoother, along with vitamins like A and Vitamin C which are anti-inflammatory.
Argan Oil's healing properties make it great for treating multiple skin conditions, and its moisturizing qualities help reduce wrinkles and signs of aging.