Get Summer-Ready Skin With Pampering Natural Skin Care
Make summer skin prep more pampering with this round up of gentle natural skin care. There's a soap that acts like a deeply moisturising body mask, an exfoliator with finely milled bamboo that is a gentler way to get smoother skin and more. So when it comes to getting your skin ready for summer, these pampering natural skin care productswill make summer skin prep less of a choreand more like spoiling treat.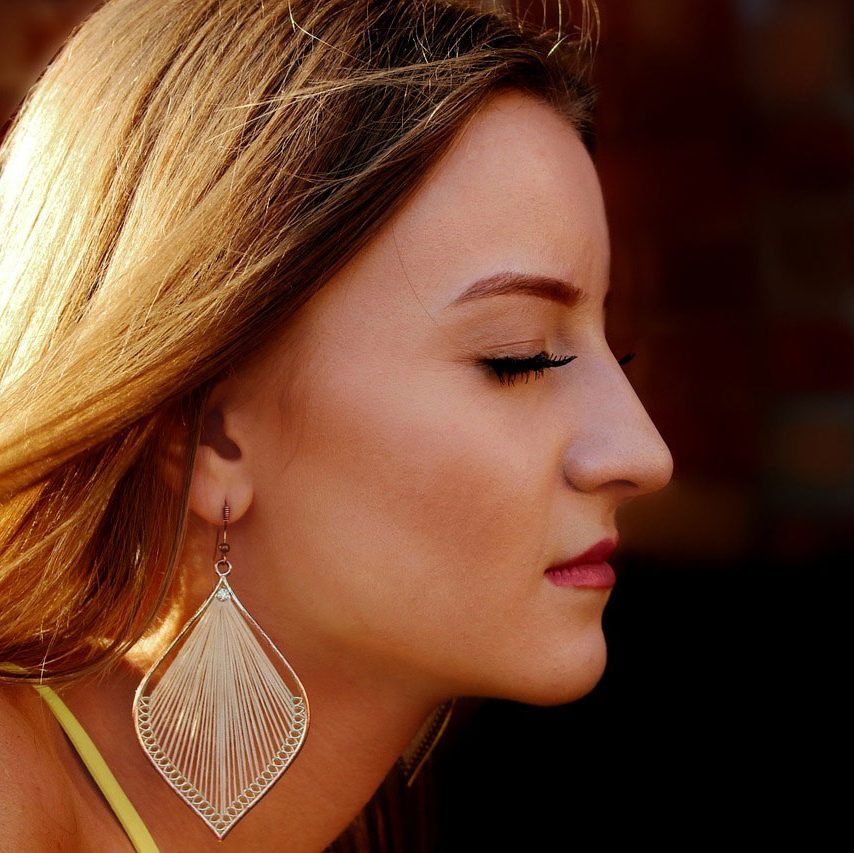 The Gentle Exfoliator
Out of all the pampering natural skin care products out there that claim to gently exfoliate, Sans [ceuticals] Bio Active Body Exfoliant, £30, 150ml, actually does. Because it uses finely milled, sustainable bamboo, instead of torture-esque scratchy seeds or non-eco-friendly plastic beads, this gentle natural beauty product is the kinder way to beautifully shed listless dead skin cells. What's more, this exfoliator's finely milled bamboo sits in asumptuous oil base, filled with anti-oxidising vitamin E, moisturising shea butter and more. So this duo delightwill give you the smoothness you want, plus a second skin of moisture.
The Deliciously Rich MoisturiserNext, you'll need a pampering natural skin care product to deeply moisturise any of those lingering dry patches. Ruby Red Soothing Skin Cream, £19, 60ml, is a concentrated dose of shea butter, along with calming lavender and rosemary essential oils, anti-oxidising vitamins A and E and more, to give your skin the rich moisture it needs to be radiantly repaired and for that gorgeous glow.
Honestly, this pampering natural skin care product is so potent, you only need to warm a rain drop-size in your hands for your face, hands, knees,elbows and anywhere on the body. Also available at these stores: Fortnum & Mason, Harvey Nichols in Knightsbridge, Planet Organic, John Bell & Croyden and Dr. Boo East Dulwich.
The Skin-Smoothing Exfoliator and Quenching Body Mask in OneCertified by EcoCert and the USDA, Green Esthetics' 100% Natural Beldi Soap with Argan Oil, £11.83, 225g, is that pampering natural skin care product that'll give you that thoroughly and comfortably moisturised sheen. After a hot, steamy bath or shower, smooth this natural skin care delight's buttery texture on your legs, knees, elbows, etc. and let it sit for five to seven minutes to allow the goodness of these three ingredients to work: virgin black olive oil, lye and argan oil. Next, rinse the Beldi soap off or leave it on and use the Moroccan exfoliating glove (that comes with the soap) to gently shed dead skin cells and moisturise at the same time.
Source: http://www.evolvingbeauty.co.uk/get-summer-ready-skin-pampering-natural-skin-care/